---
Do you want to get rid of that irritating and sometimes embarrassing search suggestions that generally pops up when you click on Google Play search bar ?
Keep reading the article till end and you would be able to remove those irritating popups.
Why Google Play display those suggestions ? 🤔
Actually google always try to enhance the user experience by easing the task (but doesn't work every time 😅), In this case google just stores the search strings that you put in the search bar for future similar searches – so that you don't have to type it again. But these this google's feature sometime can put us in trouble generally when we open Play Store in front of some relatives or elders.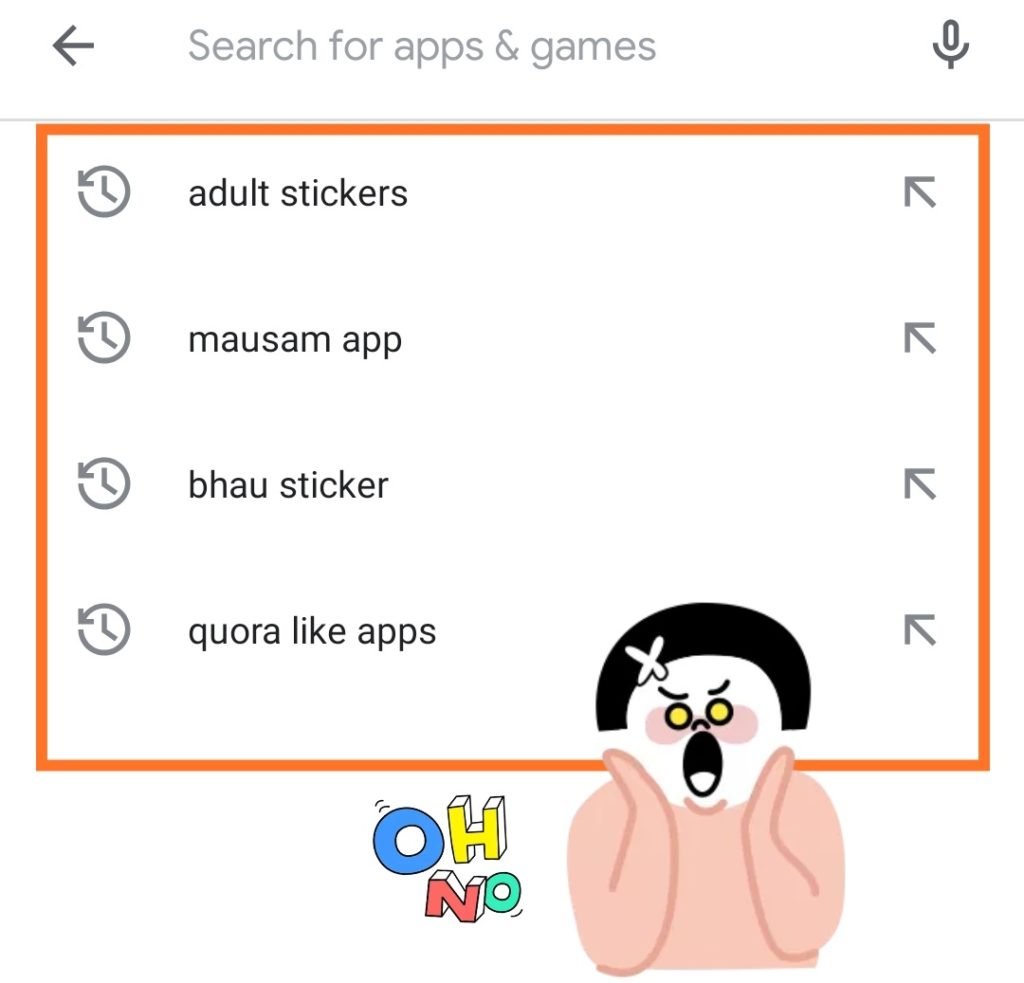 ---
How to Remove These Suggestions ?
Tired of searching in google that how to remove these suggestions from Play Store but didn't get exact solution ? Don't worry here we are going to solve your problem 100%.
Just follow the steps below –
---
1. Open Play Store and Click on Top-Left Menu.
---
---
2. Click on Settings in Menu.
---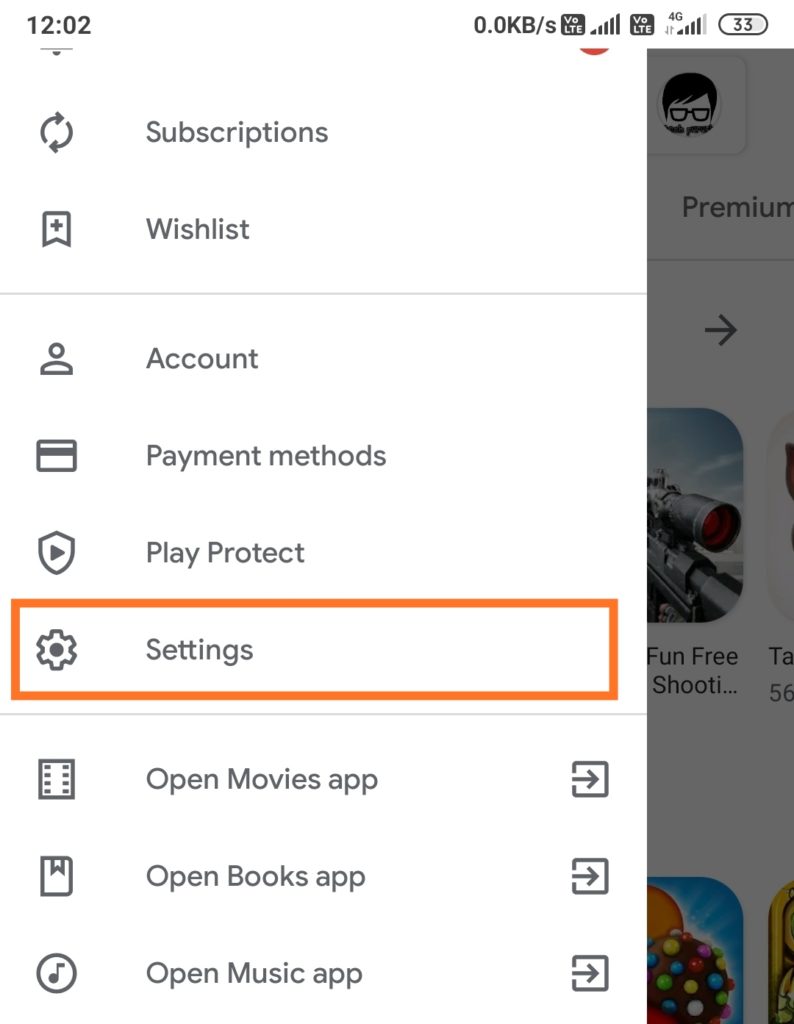 ---
3. Now Click on "Clear local search history"
---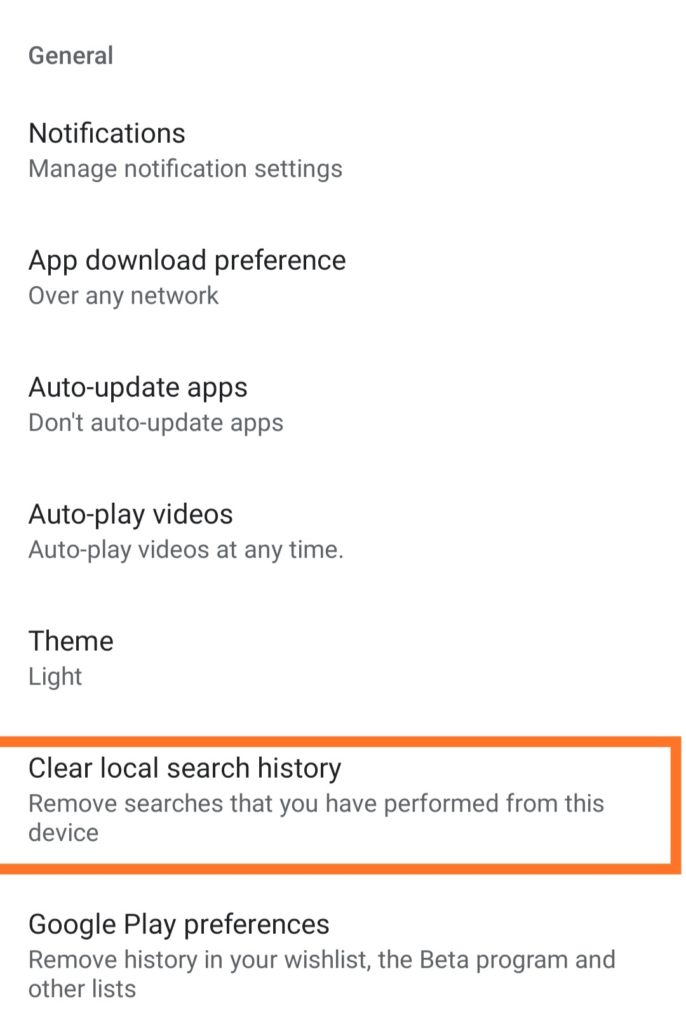 ---
4. That's All!!
Watch below video for more clear understanding on how to clear history.
---
Final Thoughts
Hope this article helped you in solving your problem, If you liked the post please share with your friends from button below. If you have any query or need help please feel free to ask in comments.