---
Want to share PC's Internet with mobile but don't know how to do ? Have a PC with LAN Connection that does not have WiFi Enbaled but you want to share internet with your Mobile using USB Cable ?
If answer to above question is yes then be with us in this article, till end you will be able to share Internet with your phone via PC with few simple steps.
---
Things you need before getting started
An Internet Enabled PC with USB Slot.
A Working USB Cable.
An Android Smartphone.
---
Have above things ready, Lets get started
---
1) Firstly enable USB Debugging in your Android Device.
Enabling USB is very easy just goto settings and open developer options then click on enable USB debugging. If you any difficulty in finding Developer Option please let us know in comments we will help you. See the image below for reference.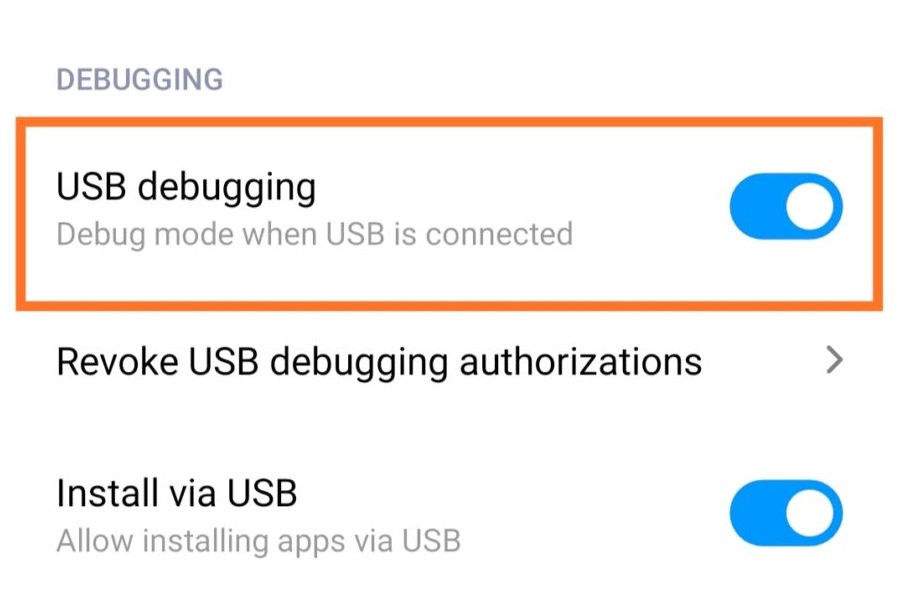 ---
2) Now download zip file in your PC from link below
Make sure you download the zip file in PC because we are going to use these files in PC only.
---
3) Connect your Android Mobile with your PC using USB Cable.
Make sure USB Cable is connected properly because it is important otherwise tool will not be able to find your device in PC.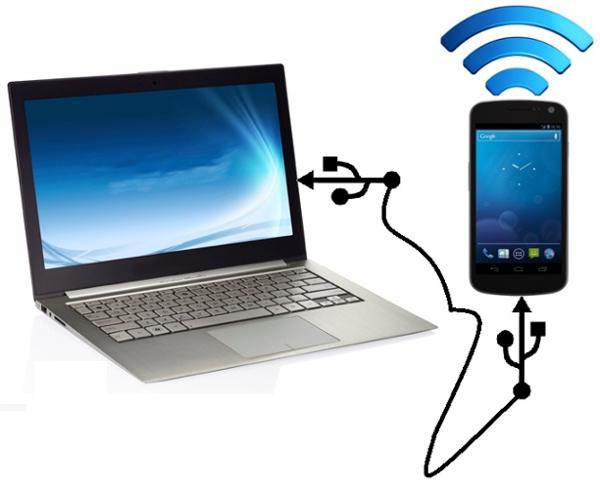 ---
4) Now Extract the zip file and open command prompt (CMD) from extracted folder.
After extracting make sure you open command prompt in extracted file directory only otherwise command will not work.

---
5) Type below command and hit enter.
Instead of typing you can simply copy and paste in CMD and hit enter. The process can take some time so be patient.
gnirehtet install
---
6) After successful completion of above command type and hit below command.
This command will hit action to your phone.
gnirehtet run

---
7) Now in your android phone a popup will be displayed just click OK.
This popup just make sure you want enable internet connection in your phone via PC so don't worry just click OK.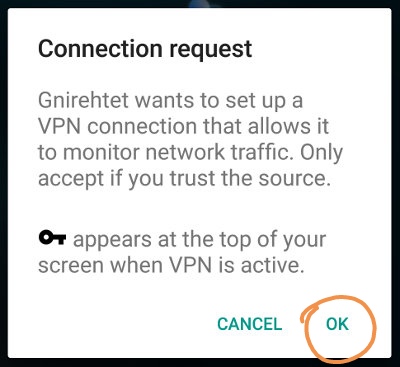 ---
8) That's All!! – Just open web browser and search something.
Bonus – Watch the video below on USB Reverse Tethering for easy understanding.
https://www.youtube.com/watch?v=EHooYfSWvkI
---
Final Thoughts
Hope this article helped you in solving your problems, If you liked the post please share with your friends from button below. If you have any query or need help please feel free to ask in comments.